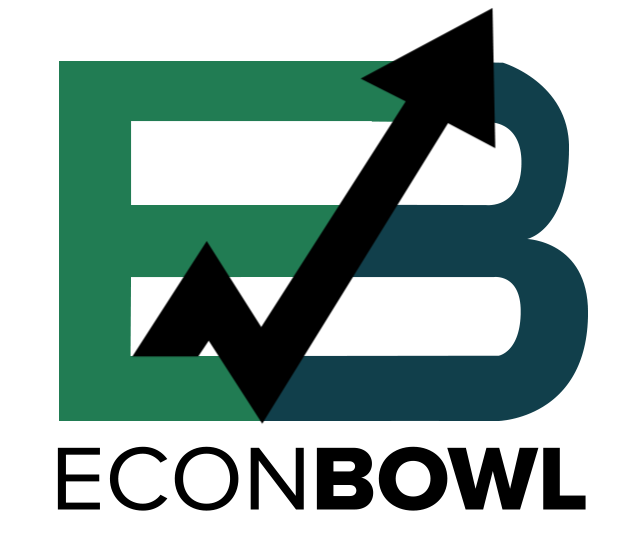 The Youth Economics Initiative is proud to present our 5th Annual EconBowl, in collaboration with the Wen & Yung Family Foundation!
One of the only economics competitions during the fall semester, EconBowl offers high schoolers the chance to compete against other like-minded individuals and apply real world economics knowledge in a fast-paced environment. Represent your high school, compete for glory, and win cash prizes!
Registration for EconBowl has closed. Please email events@theyei.org for any further questions.